Our collaborators
We are capitalizing on the potential of our industry-leading nucleic acid delivery capabilities. That's why we're keen to collaborate with leading companies that share our vision to develop innovative nucleic acid medicines that reach more patients and transform the future of human health.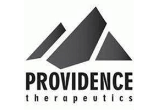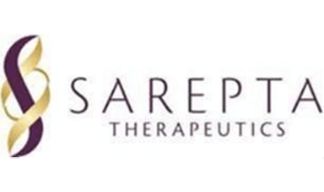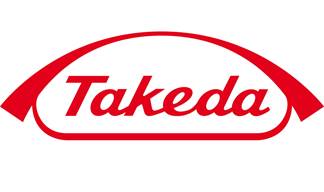 Partnering opportunities
Collaborating selectively is an important part of our business strategy. We are especially interested in partnering with leading patient-focused pharma and biotech companies to bring innovative new nucleic acid medicines to patients. Additionally, we have proprietary, late preclinical product candidates that represent compelling partnering opportunities, including GNV069, a siRNA-GalNAc to treat liver fibrosis, and GNV705, a siRNA-GalNAc to treat the rare metabolic disease acromegaly. If you are interested in discussing how we may work together to our mutual benefit, please contact Genevant Business Development.
Contact us
We are always ready to connect with people interested in the pioneering work we do.
Get in touch