Who are we?
Genevant is a technology-focused nucleic acid delivery company with world-class platforms, the industry's most robust and expansive lipid nanoparticle (LNP) patent estate, and decades of experience and expertise in nucleic acid drug delivery and development.
The emergence in recent years of the first marketed nucleic acid medicines highlights the promise of this burgeoning field.  Challenges remain, particularly with delivery. Genevant's multiple proprietary platforms allow us to work with diverse constructs, which, combined with our track record of success in rapidly advancing products from the lab to the clinic and the breadth of our patent estate, makes us the partner of choice in the space.

Pete Lutwyche, PhD
Chief Executive Officer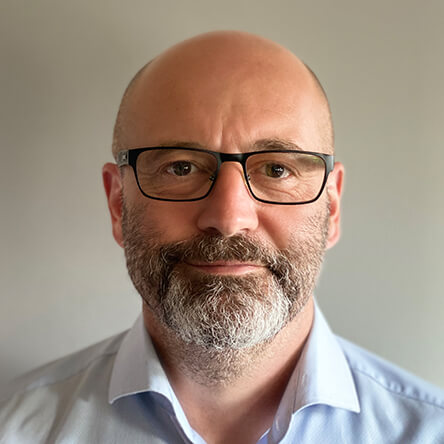 What do we do?
We leverage our extensive nucleic acid drug delivery and development experience and expertise to develop new medicines for patients who need them. We do this by selectively collaborating with leading pharmaceutical and biotechnology companies who seek access to our platforms, technologies, systems and patent estate. We foster a culture of innovation that keeps us at the forefront of the field.
Our unique capabilities provide opportunities to make a dramatic impact on patients' lives.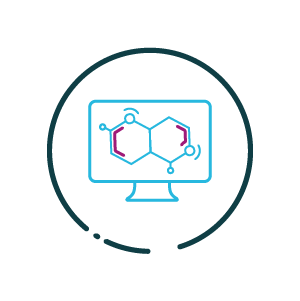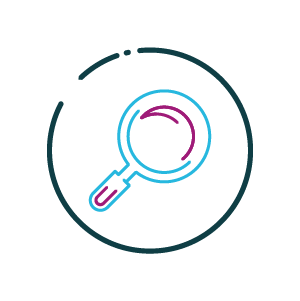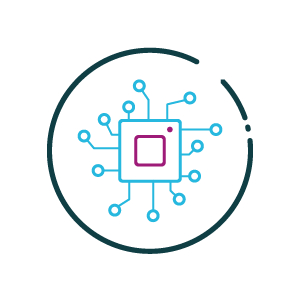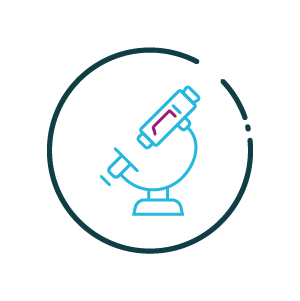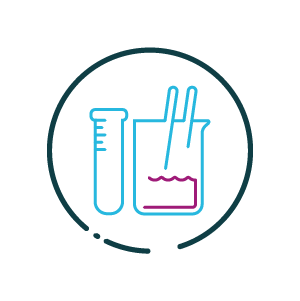 Seize the opportunity
Overcoming the technical challenges of nucleic acid delivery translates to limitless possibilities for transforming the future of human health. We are driven to take our technology, and our company, to the next level and beyond.

Contact us
We are always ready to connect with people interested in the pioneering work we do.
Get in touch