Leadership
Genevant brings world-class delivery platforms that include best-in-class lipid nanoparticle (LNP) technology and next generation ligand conjugate technology, the industry's most robust and expansive LNP patent estate, decades of experience and expertise in nucleic acid drug development headed by the team that enabled delivery for the world's only approved small interfering RNA (siRNA)-LNP product, and an innovative culture that positions us to maintain our leadership for years to come.
Multiple platforms, multiple tissues and cell types
Whether it's our proprietary LNP platform for delivery of mRNA or gene editing payloads or our next-generation ligand conjugate platform for delivery of siRNA or other oligonucleotide payloads, Genevant is committed to maximizing every opportunity to transform the future of human health. A leader in delivery to the liver, we have expanded our focus to extrahepatic tissues and cell types, such as the lung, stellate cells, and leukocytes.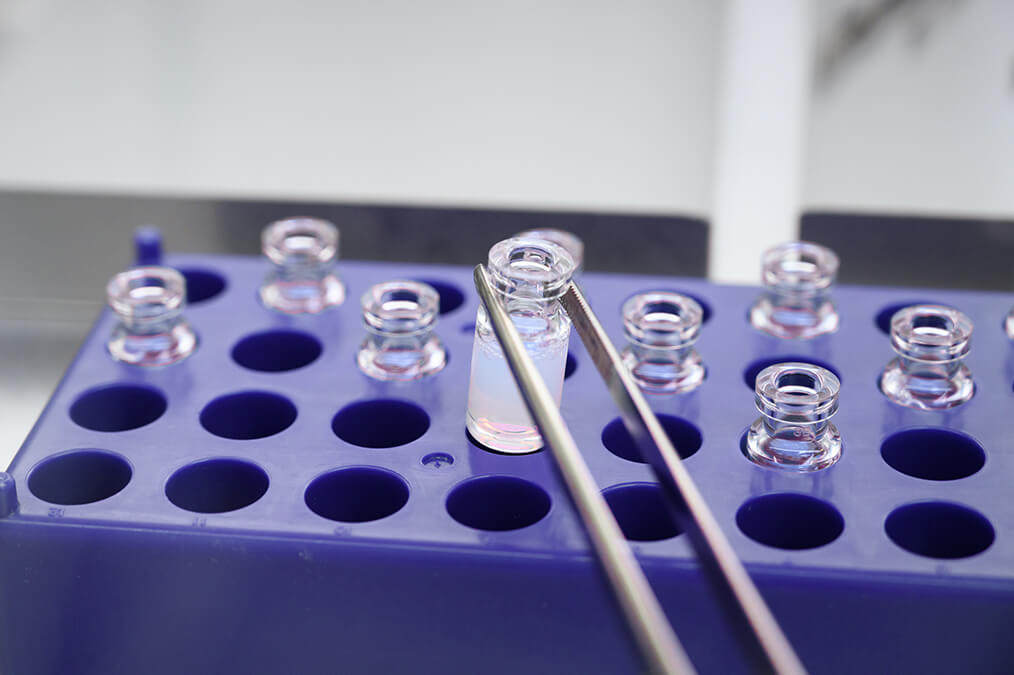 Protecting our innovation
Long established as pioneers in the field, the innovation of our scientists is reflected in the more than 700 patents worldwide that we own or license — an unsurpassed breadth of coverage that includes among other things proprietary lipids, lipid compositions and ratios, LNP structures, and mRNA-LNP formulations.
Find out more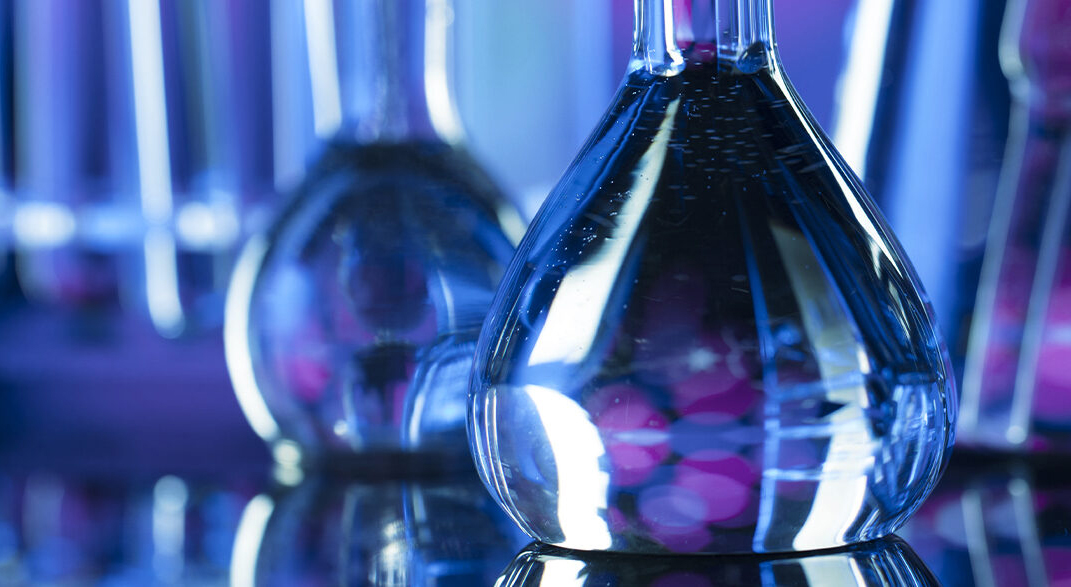 Payload expertise
Beyond our foundational delivery capabilities, we have also built expertise in mRNA and siRNA payload design and development that we bring to bear in the advancement of potential new therapies.
What's our vision for the future?
We believe every advancement in the field of nucleic acid drug development provides another opportunity for us. We've got big plans, a bold vision and plenty of ambitious, talented people to help make it happen.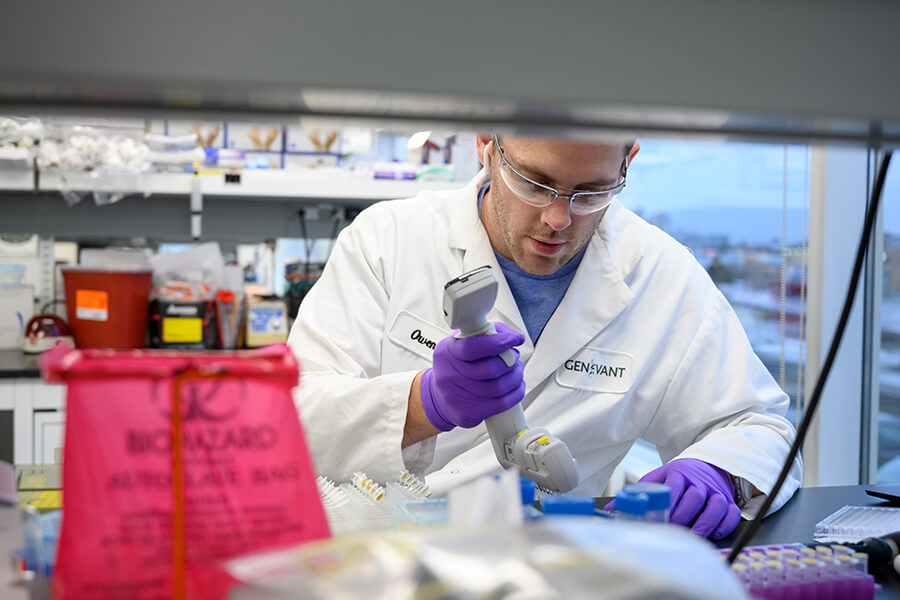 Contact us
We are always ready to connect with people interested in the pioneering work we do.
Get in touch